Australia's Solar Power, Hot Water and Power Storage Specialists.
We offer smarter energy solutions while continually operating at the forefront of green energy technology for both residential and commercial applications. Contact us for your clean energy solutions.
Providing A Brighter Future.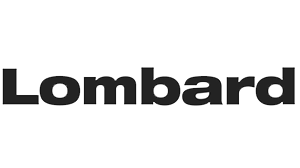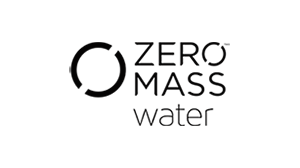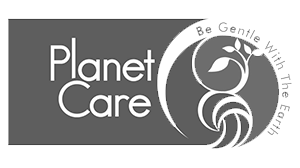 OUR RANGE OF SOLAR POWER SOLUTIONS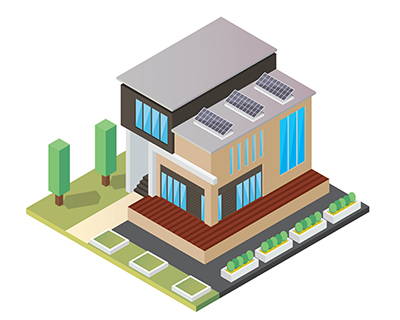 From smaller homes who might not use much electricity to large homes where the power needs are much greater we have a package that suites.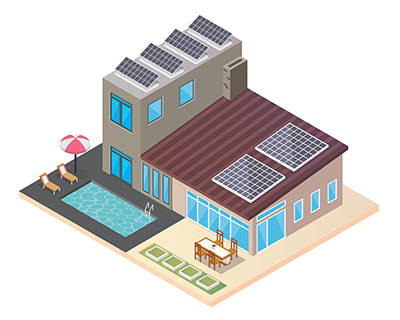 For those people who never want to pay a power bill again. We have a range of complete off grid solutions.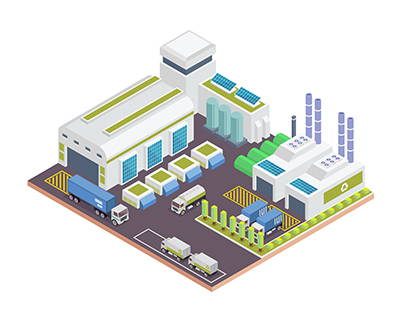 Turn power into profit with our commercial packages. By utilising large roof spaces we can help you dramatically reduce operating costs.
RELAX KNOWING THAT WITH ARRAY ENERGY SOLAR POWER; ELECTRICITY ISN'T GOING TO COST THE EARTH.
Save money from your electricity bill

Avoid the increasing electricity costs
Sell excess energy back to the grid

Help create a sustainable future

Increase the value of your property
Solar power is the most affordable sustainable energy source available today. As people become more conscious of issues like global warming, its easy to feel like the problem is to big to tackle for just a single household. But as more and more people adopt solar power there is power in numbers. You can help to reduce harmful emissions from the burning of fossil fuels and every households contributes. ​
Additionally as the cost of living continues to increase we are all looking for ways to save money, many people try and be energy conscious by reducing the amount of energy they use through switching off unused appliances that are on standby, or by limiting the use of high energy devices like clothes dryers and air conditioners. The next step of this is to be able to use less electricity from the grid and produce your own power through solar. The savings can add up to hundreds of dollars each quarter.
Thanks for your amazing and professional service. It well exceeded our expectations and we are thrilled with the outcome. It is a fantastic feeling to lower our power bills and know we are doing something for the environment at the same time. Thanks once again for an excellent job.

- Jane & JohnMurarrie, QLD

Campbell at Array Energy fit a solar system to my home some 2 years ago. The team were friendly and professional, and the panels as well as the inverters used were of a high quality. I was so happy with the work Planet Care Solar did that I have asked them to extend my solar twice over the last two years.

Thanks Campbell.Most impressed by your companies efficiency, not to mention Rob's super effort installing that by himself. David has been up to admire new solar at work. At 11am today the system had generated 11.5kwh.Many thanks

I would like to thank Steve and all the team at Array for the professional way they conduct there business. We ordered a Solar system through them and it was fitted and up and running within a week. We would recommend Array to any one looking at fitting a solar system.

It has been lovely having a hot shower and will be even lovelier not paying the high electricity bill.Your company has been very patient, friendly and efficient in their service. I will be recommending you to everyone and if I have the opportunity to do more solar in the future I will have you back.

We have found Campbell and his company to be fair, friendly, competent and prompt in all our dealings with them over many years and we have absolutely no hesitation in strongly recommending their services.

- Fred Bothma, Protea Properties
OUR MOST POPULAR PRODUCTS